gene, where were you? bodywork is nearly finished
in the meantime i was able to take some more stuff apart - all four doors i have now, the mach1 seats and the wiring harness which looks really bad in some places...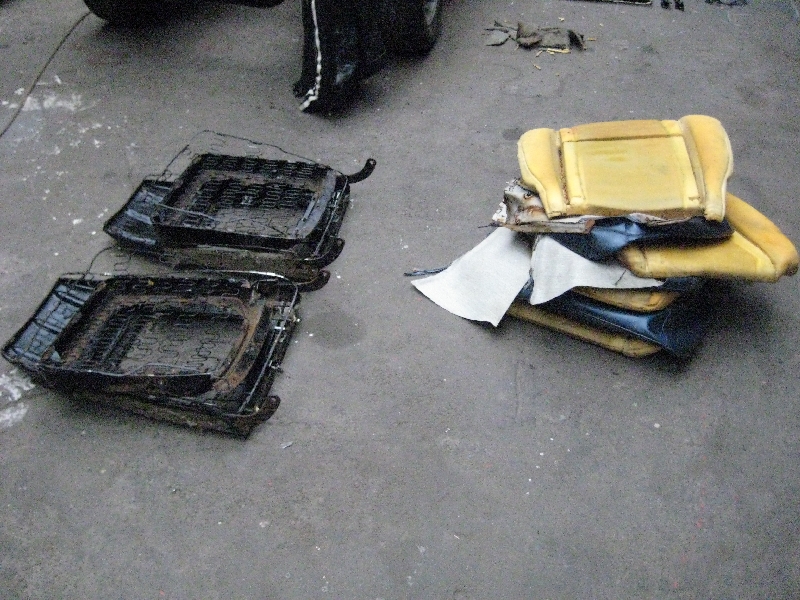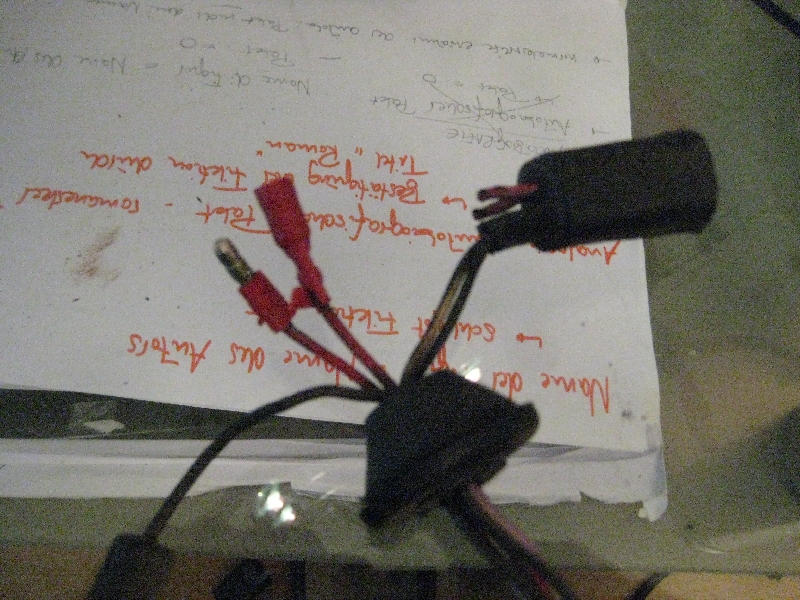 oh, and i found out that i actually have a torino engine, casting D2OE-6015-AB. Casting date is 2G21 which i assume is 21st of July 1972, right? does this mean i still have a decent compression ratio and not the block with the odd 8.229 deck height? i'm asking because the partial vin stamped in the block indicates a 73 atlanta car...