third day of work in a row. the taillight panel is completely stripped.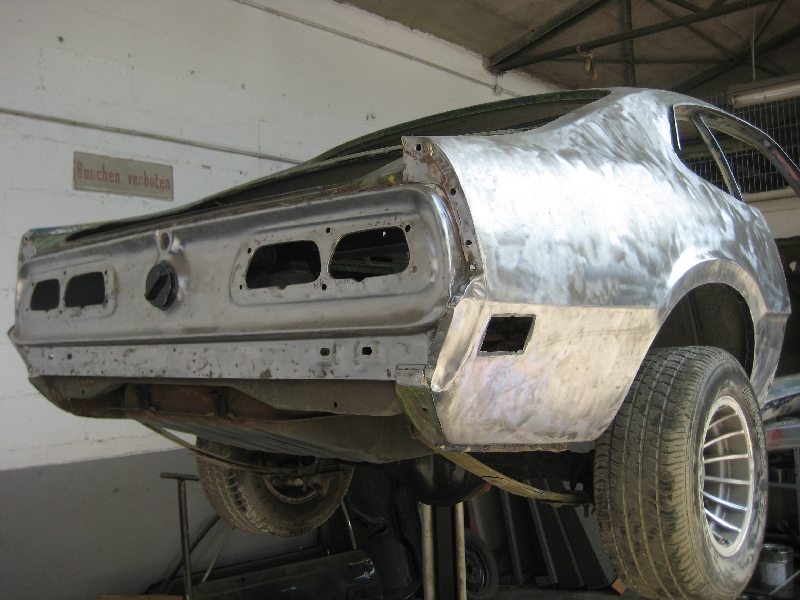 i removed the badly fitting piece on the rear passenger floorpan and found an attempt to repair a rear torquebox about which i could only laugh out loud.
next the passenger side rocker panel - that's when i stopped laughing and thought of getting rid of this project for the first time. luckily, this thought only lasted for ten seconds. played "the meteors - you ain't gonna bring me down" a couple of times on the stereo to cheer myself up. this worked quite well.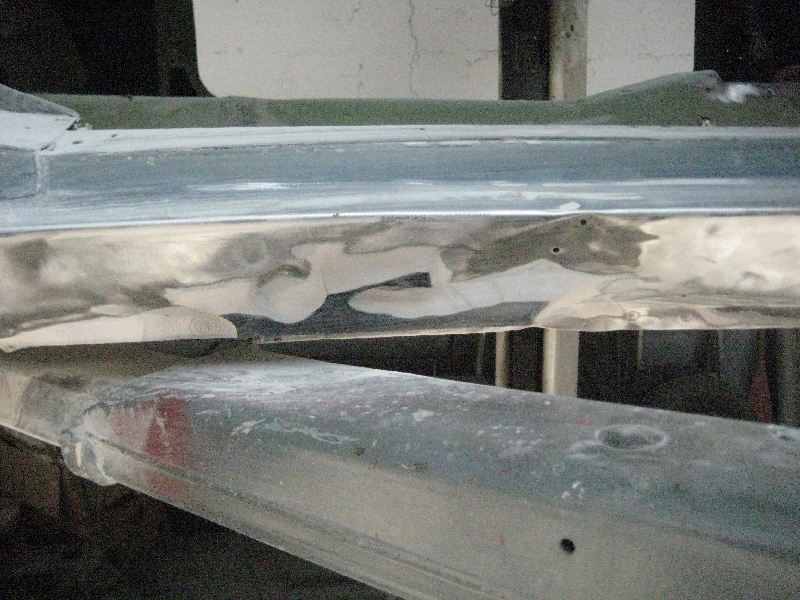 then onto the engine bay, which needs more cleaning next weekend. out of sheer interest i put the wire wheel onto the tank and found pretty solid metal under the rust. at least something...
the pictures are here:
http://www.72comet.de/gt/index.php?id=30
i started a new thread on the replacement rocker panels i found at autokrafters to see wether they are any good. something definitely needs to be done about that!